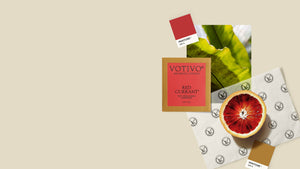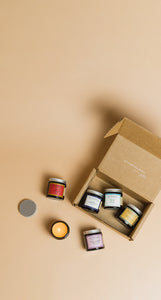 Creators of one-of-a-kind fragrances for your one-of-a-kind life.
"

Fragrances make
moments memorable.
"
Your moments fuel our flame and ignite our creativity. That's why, since 1994, we've obsessed over every detail.
We'd be honored to share in...
Your Day. Your Feelings. Your Moments.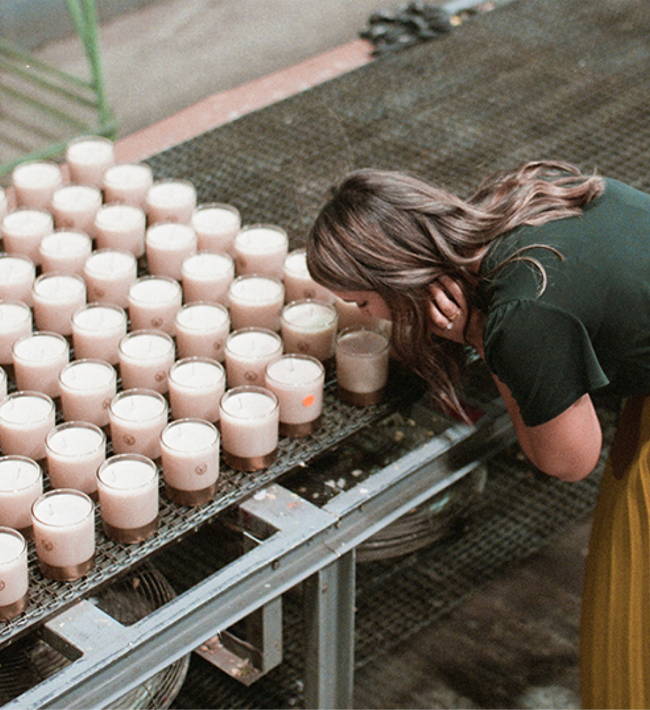 Votivo Moment
When a Votivo fragrance becomes yours.
I fell in love with Votivo Red Currant candles in 2002. I walked into a boutique and the fragrance of the single candle they had burning filled the air with the most intoxicating scent I had ever smelled. I bought my first Red Currant candle on the spot, and I have been buying them ever since!
Glenda D.
Teak is a perfect blend of scents that, for me, are reminiscent of the great traveling holidays where we visited places that were foreign and sometimes exotic. The scent is clean and almost spiritual.
Mary H.
This scent is a wonderful reminder of our relaxing trips to Palm Beach. It brings back memories of the salt air, white sand, and the beautiful sunny days! Takes me right back to sitting on the beach and listening to the waves roll in.
Pamela M.
When this candlelight shines, the calm returns. When this candle is lit, spring comes in. Even in its stillness, the beautiful scent remains.
Christina L.
This amazing candle brings back the feeling of being in the beautiful red rock country of Sedona. When I entered the store, the wonderful, earthy, calming scent filled the entire space. Not only is the scent a reminder of the fresh, southwest outdoors, it mellows and relaxes those in its presence.
Judy M.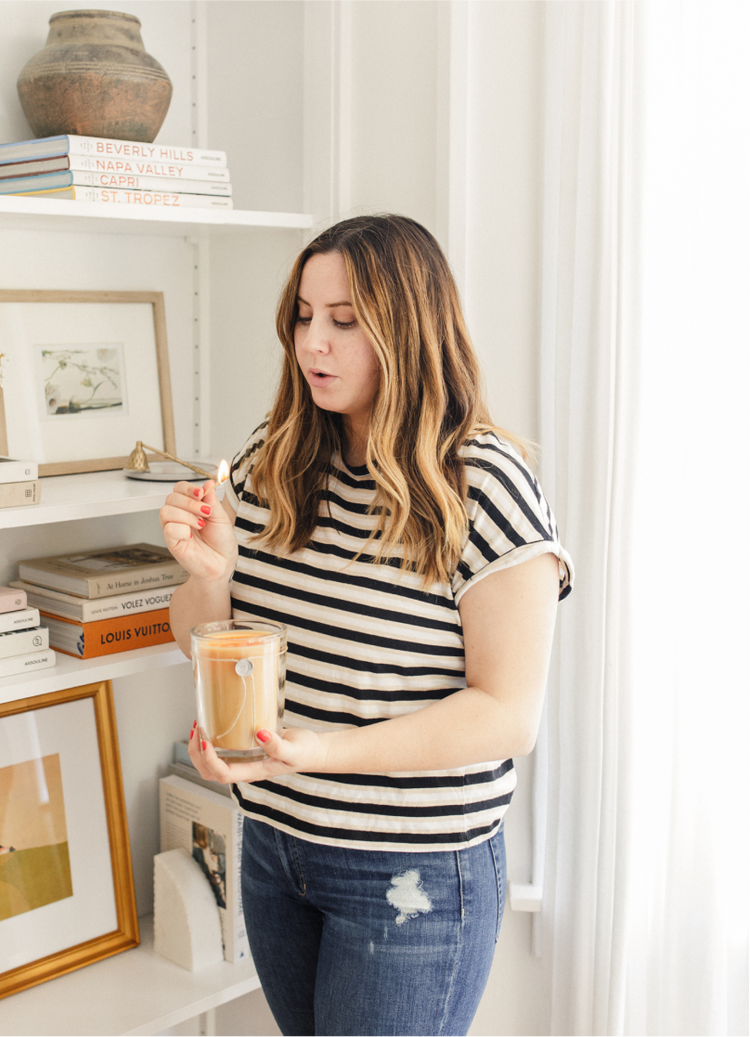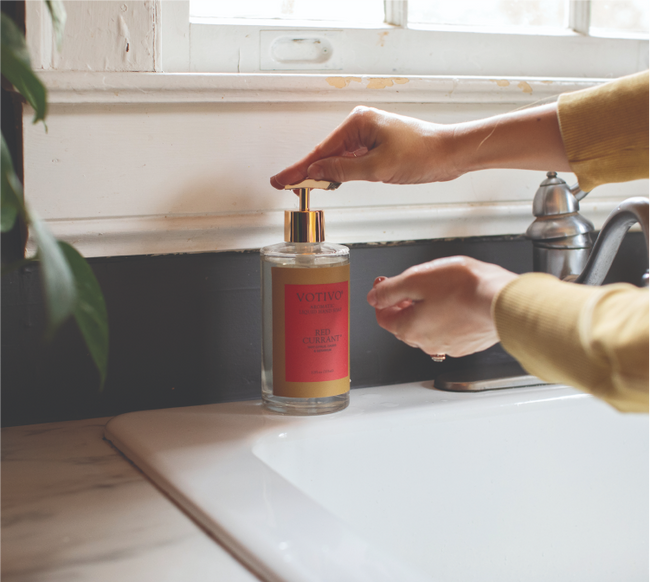 "

We promise

To deliver one-of-a-kind experiences for our customers, employees and community.

Because kindness never goes out of style.
"