How do you bottle the perfect weekend getaway?
When you think of fall, what comes to mind? This season comes with memories of the crackle of dry leaves underfoot, and the scent of favorite blankets and sweaters saved for cooler days, and weekends enjoying the great outdoors. Fall is a special time of year. To make the most of it, we've created your guide to the perfect weekend getaway. Grab one of our perfumer's choice fragrances for fall, an Air BnB, and take your tribe on the perfect weekend getaway this season! 
Step 1: Choose Your Perfect Fall Fragrance
"When I think about bottling the perfect weekend getaway, I am inclined to reach for woody elements such as, patchouli, cedar leaf, and tree mosses. By incorporating these elements into a fragrance, they help create a complex outdoor realism. By creating this olfactive atmosphere it helps one to unplug from everyday life and escape to a relaxing weekend getaway."  –Macaul, Fragrance Lab Specialist

Each of these fragrances puts a twist on outdoor realism. Forgotten Sage adds an herbal quality, Icy Blue Pine adds a sparkling quality, and Smoked Wood & Amber adds a citrus quality, giving each of these fragrances a nice twist on the smell of the great outdoors.

Forgotten Sage: The herbal notes that are found in Forgotten sage are very relaxing for a weekend getaway. Forgotten Sage is the perfect Votivo candle to burn at a bonfire. The radiant herbal notes intermingle with the smoke to create a truly unexpected synergy.

Icy Blue Pine: Even though it is a Christmas fragrance, Icy Blue Pine perfectly captures a walk through the forest and shouldn't be limited to just the holidays, but enjoyed throughout the fall and winter season. Sparkling aldehydic notes add freshness to the woody notes and give Icy Blue Pine a modern twist.

Smoked Wood & Amber: Smoked Wood & Amber is a great balanced fragrance for unwinding and relaxing. The juxtaposition between fresh citrus and complex woodiness creates a refreshing yet calm atmosphere which is perfect for a weekend away from the busyness of the fall season.
Step 2: Find your Spot for the Weekend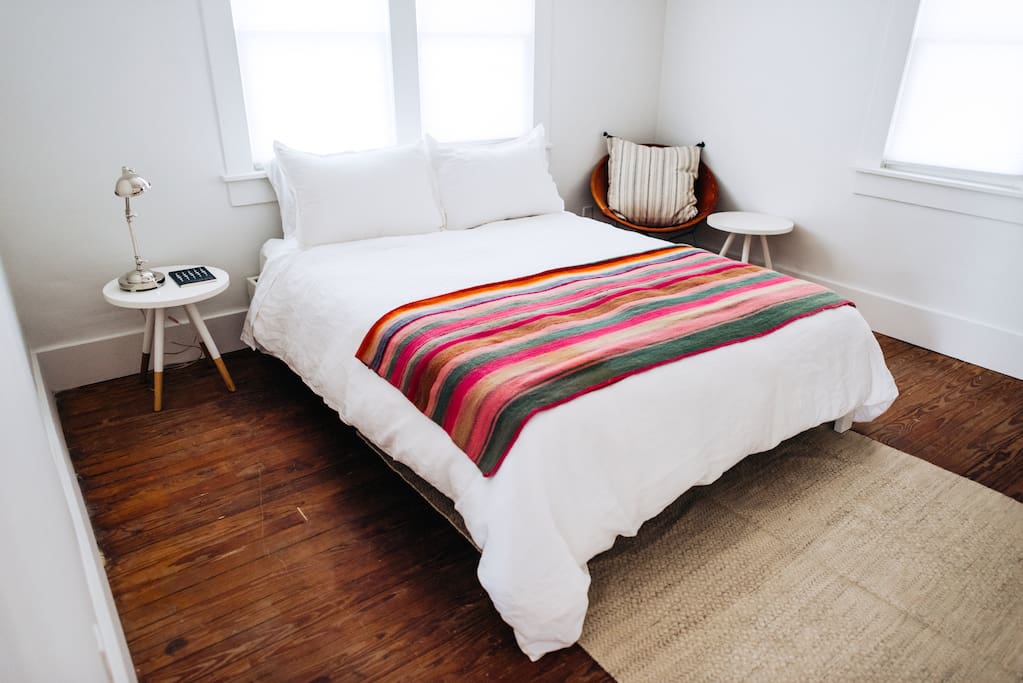 Step 3: Remember the Essentials
Here are a few things you'll want in your bag:
Drink fixings.
A notebook to jot down your favorite memories.
Matches and a travel tin. The fragrance you use this weekend will help your memories stick with you all year!
Your favorite hat for cool mornings and warm afternoons.
Your favorite book.
Let us know—which fragrance do you think embodies the perfect weekend getaway?